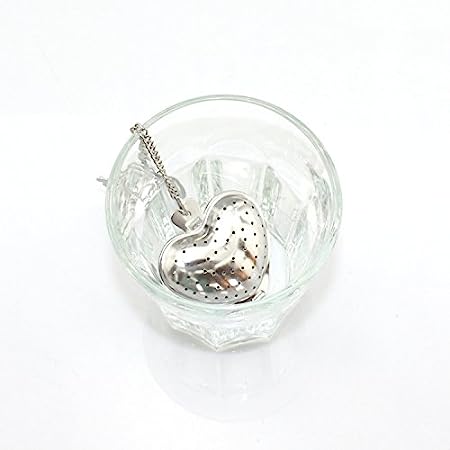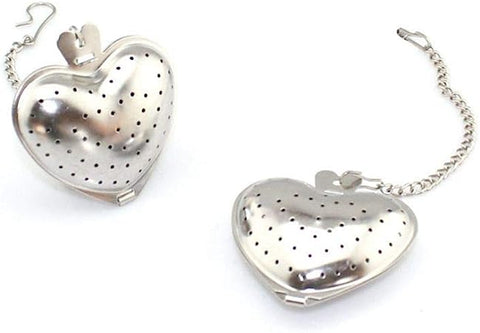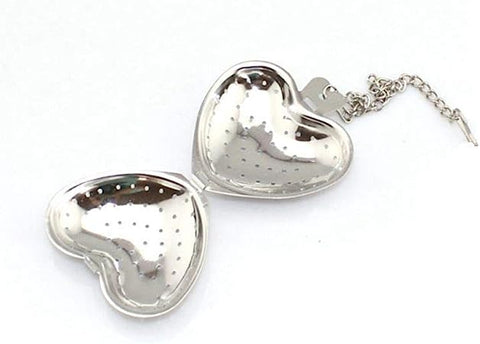 Teavotion Tea
Stainless Steel heart-shaped Tea Ball (1pc)
Enjoy your favorite tea in style with our Stainless-Steel Heart Tea Ball Infuser. This infuser, with its lovely heart shape, has been carefully crafted to improve your tea-drinking experience.
About this item
Brew your loose-leaf tea with ease. Now you can replace your old tea bags and enjoy drinking fresh full-flavored tea.
Comes with a hook to hang on teapots. The attached hook lets the ball hang from your teapot or panhandle and is easily removable when your herbs have fully steeped.
Made of finest 304 grade stainless steel. Won't rust and won't let you down! promising years of use. ( Fixed nail material is not stainless steel, but aluminum ).
Suitable Size: diameter 4cm or 1.5 inch.
Package includes one tea strainer
Our Stainless-Steel Heart-shaped Tea Ball Infuser is a useful tool for any tea drinker, from experts to novices. This lovely and practical infuser will allow you to take pleasure in the calming and aromatic qualities of loose-leaf tea in style.